JOIN US IN SHARING COMPASSION
Become a compassionate community investor!
Businesses, groups, and individuals are joining together to extend a hand to those who need help. Real Life Community Outreach serves NE San Antonio and surrounding areas through food assistance, vocational training, and kids camps for low-income neighborhoods. Together we can help people, which in turn makes our community stronger. 

SPRING FUNDRAISING EVENTS
Seeking sponsors and teams to participate in our spring fundraising series.  
EXPERIENCE THE JOY OF GIVING BACK.
Share compassion with our community while marketing your business to a receptive audience.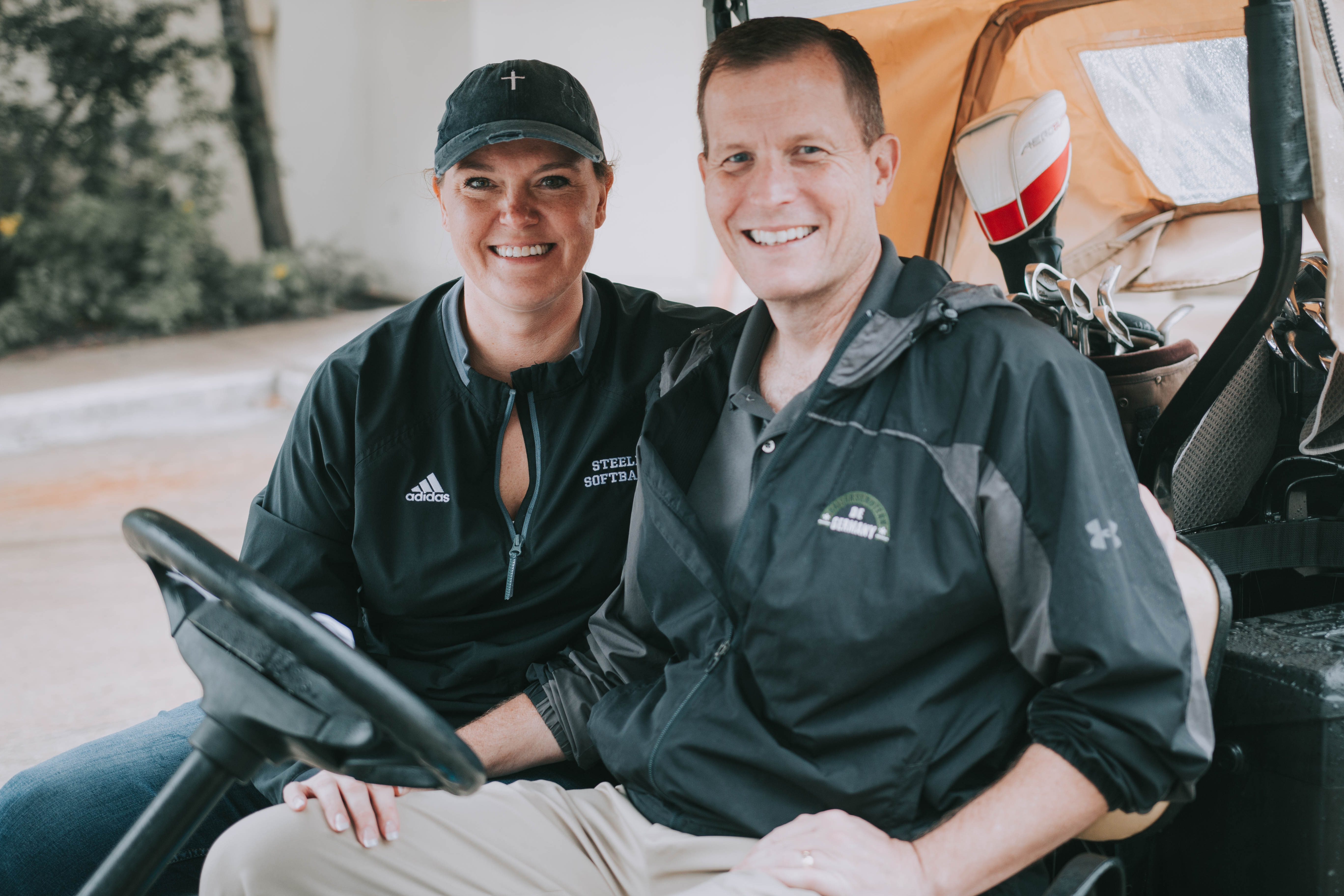 BANNER SPONSOR
GOLF & SKEET – $17, 500
GOLF ONLY – $10,000
SKEET ONLY – $10,000
TITLE SPONSOR
GOLF & SKEET – $7,500
GOLF ONLY – $5,000
SKEET ONLY – $5,000
PARTNER SPONSOR
2 HOLES & 2 STATIONS – $3,500
1 HOLE & 1 STATION – $1,750
1 HOLE – $1,000
1 STATION – $1,000
VOLUNTEER AS A TEAM!
Join us for food preparation and distribution on Mondays, Tuesdays, Wednesdays, or the third Saturdays each month.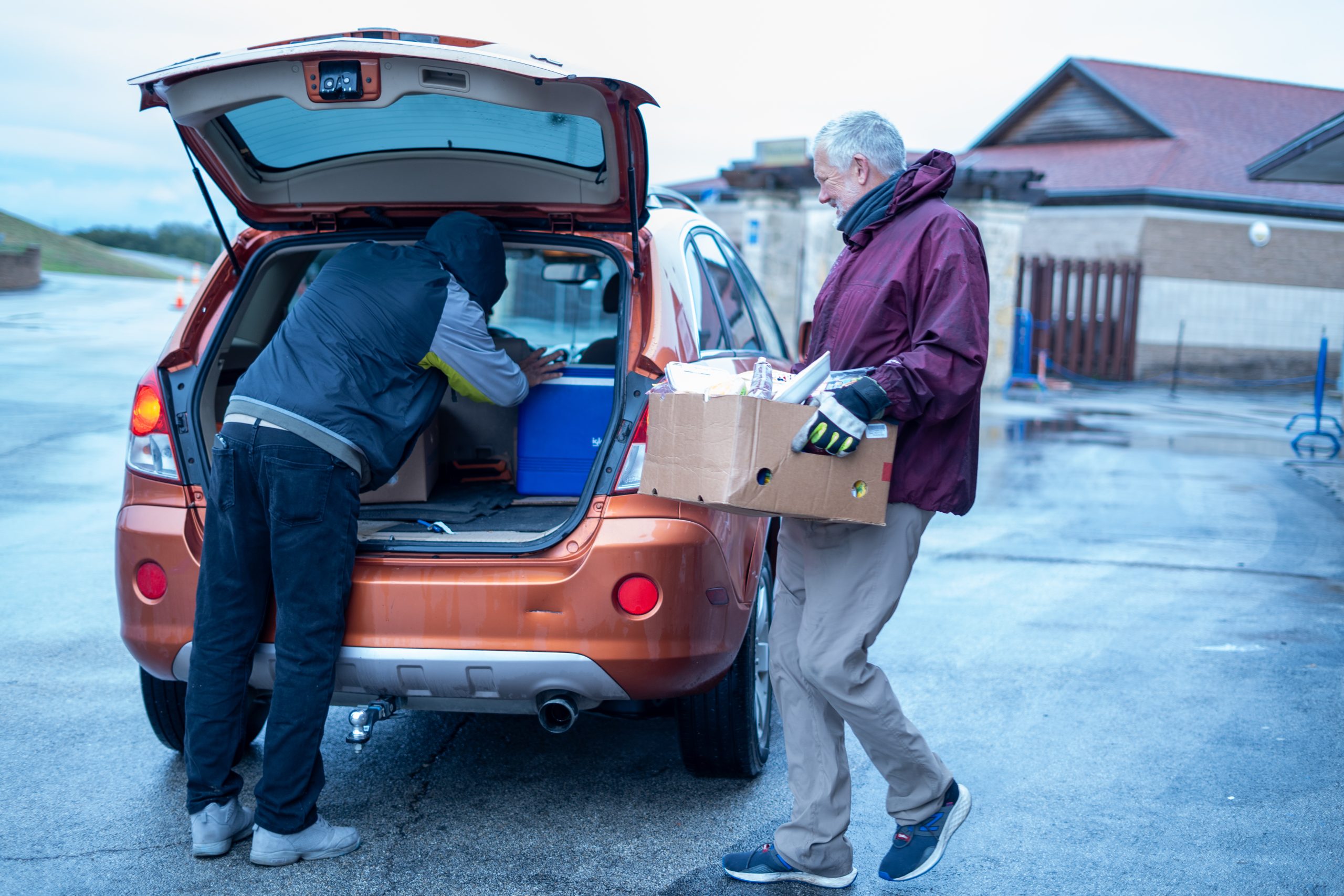 Watch this 3 minute video to see the impact we are making and how you can be involved.