A regional food pantry for northeast San Antonio and surrounding areas.
REAL LIFE CHRISTIAN ASSISTANCE
Distributed $1.4 million of food to reduce food insecurity in our community.
SERVICES
When you're going through a season of struggle, it's important to know you're cared about. Real Life Christian Assistance provides relief during difficult times and guides participants toward long-term solutions. Our mission is to show every person who needs these services to know they are cared about.
FOOD
We have a variety of
groceries available for those in need.
CLOTHING
We have gently used clothing
available for babies, children,
men, and women.
LOVE
Provides care and support in a warm, compassionate environment.

DISTRIBUTION HOURS:

Food
Every Wednesday 8:00am-10:00am
3rd Saturday of the Month 9:00-10:00am


Clothing Closet
1st and 3rd Tuesdays 9:00am-11:00am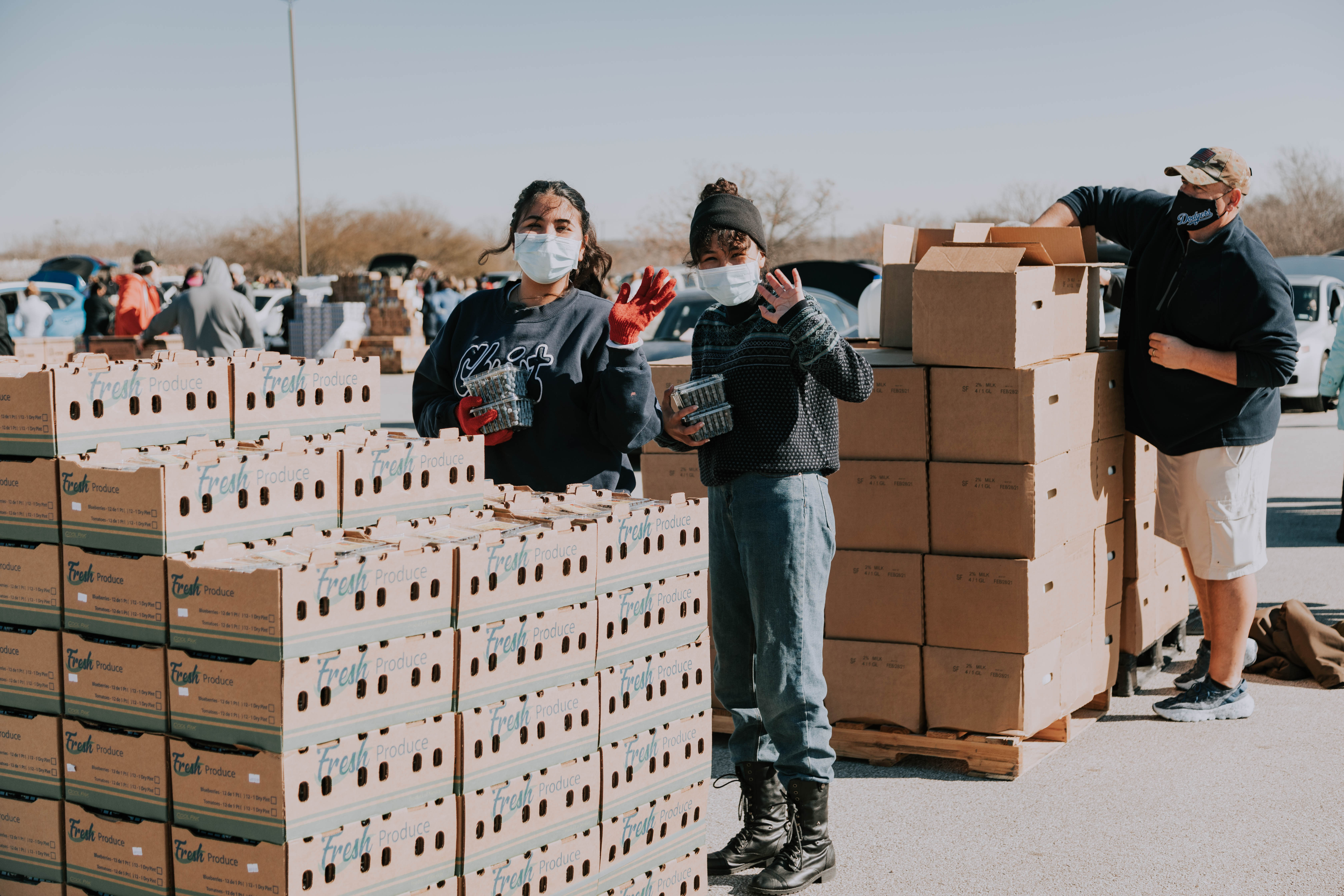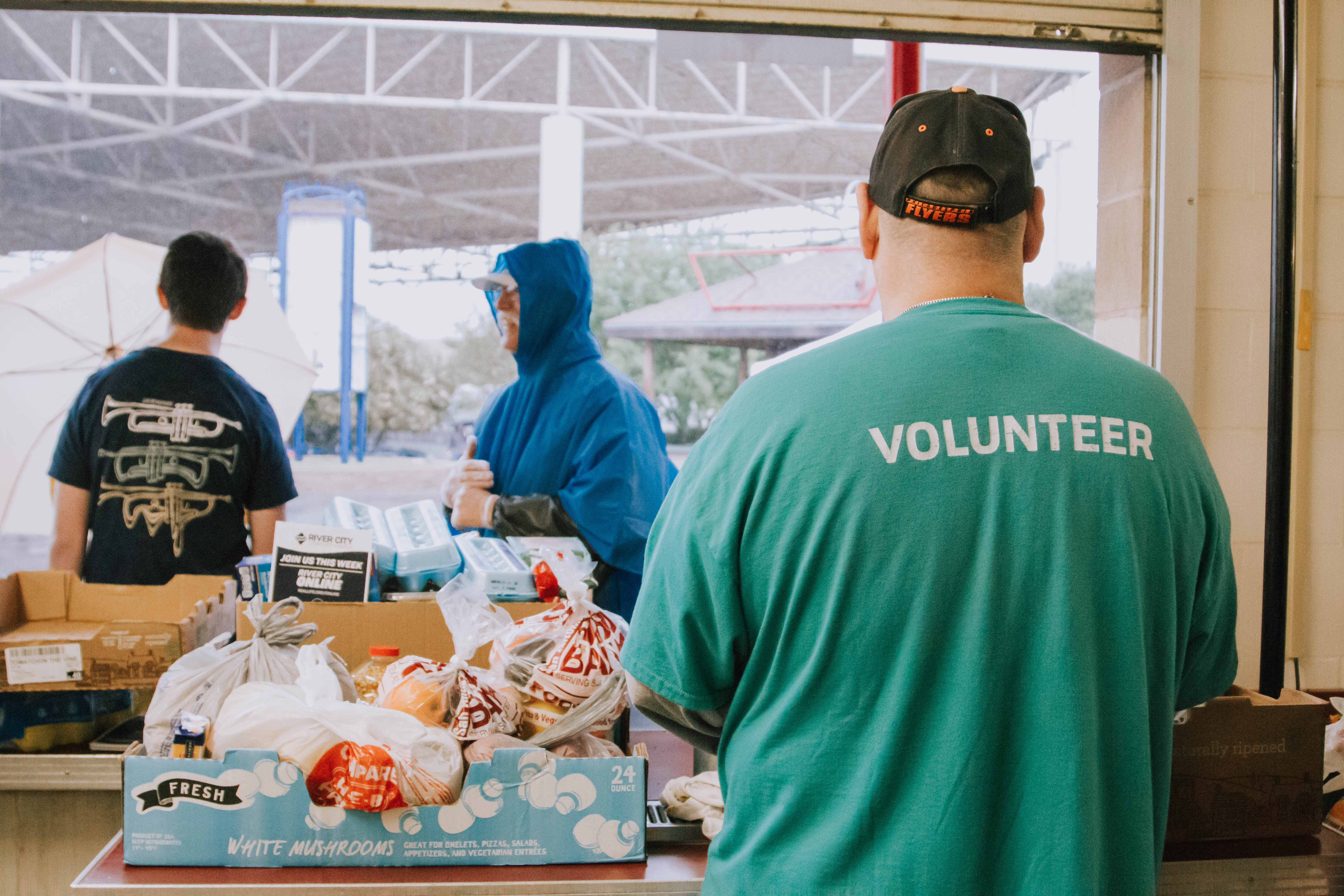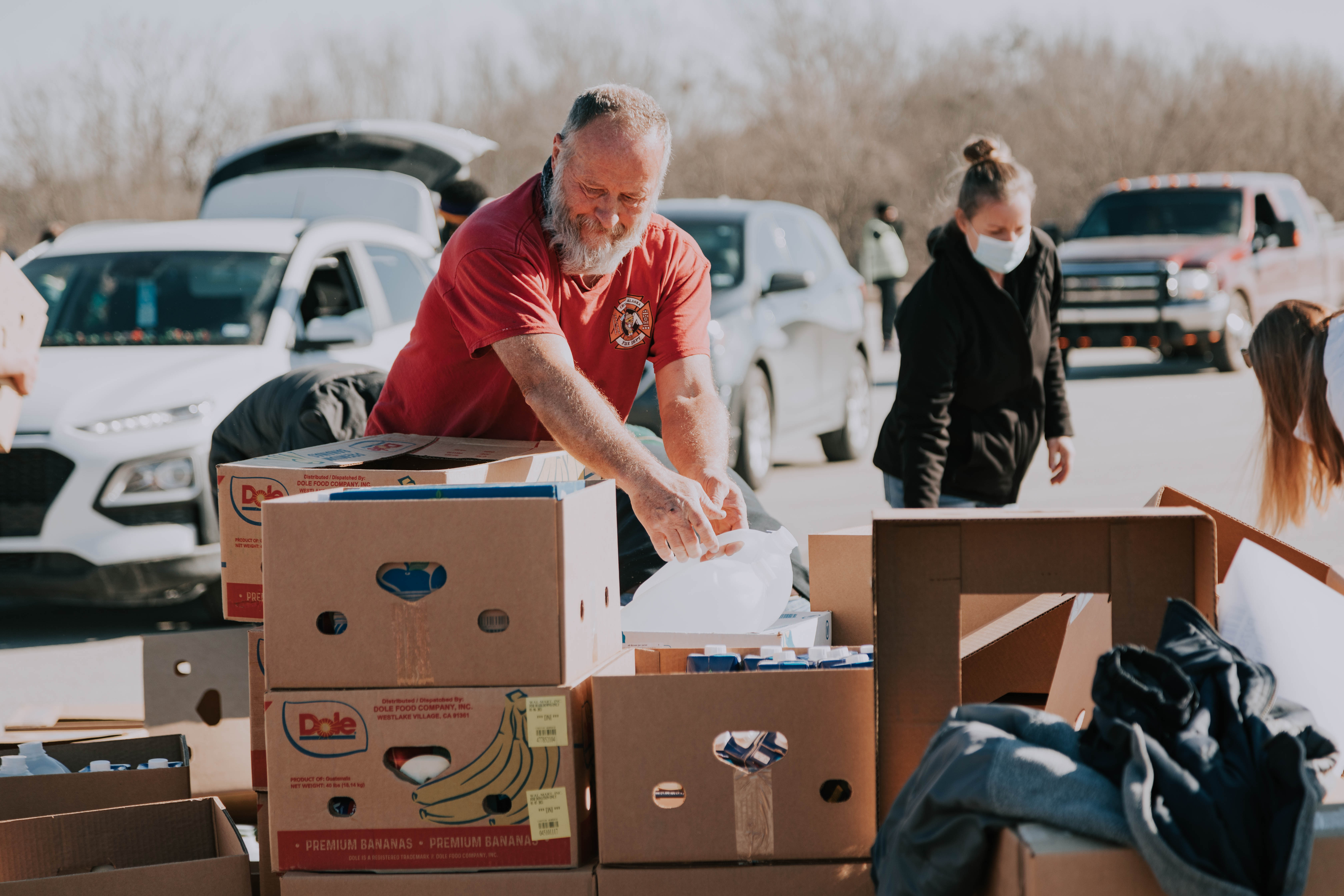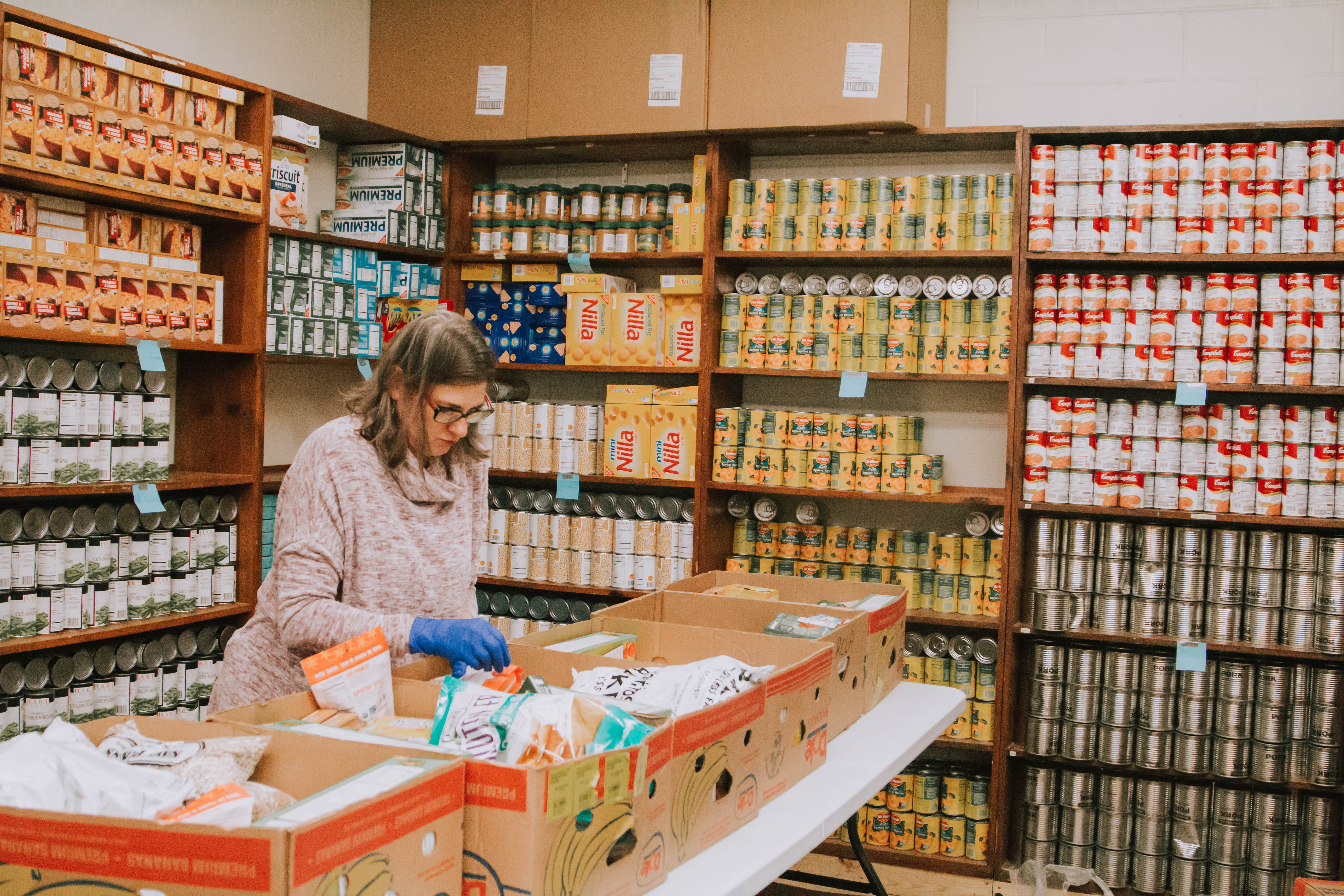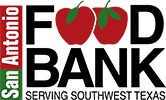 Partners with the San Antonio Food Bank.